Programs Offered at AMSC
Our goal at AMSC is to focus on career training for an applicant's successful professional and academic future. We always strive to present the most up-to-date learning materials and knowledge in order to give our graduates the necessary tools for successful placement in the workforce. We design our programs to meet the ever-increasing needs of today's fast paced medical environment.
DIAGNOSTIC MEDICAL SONOGRAPHY
General Bachelors Program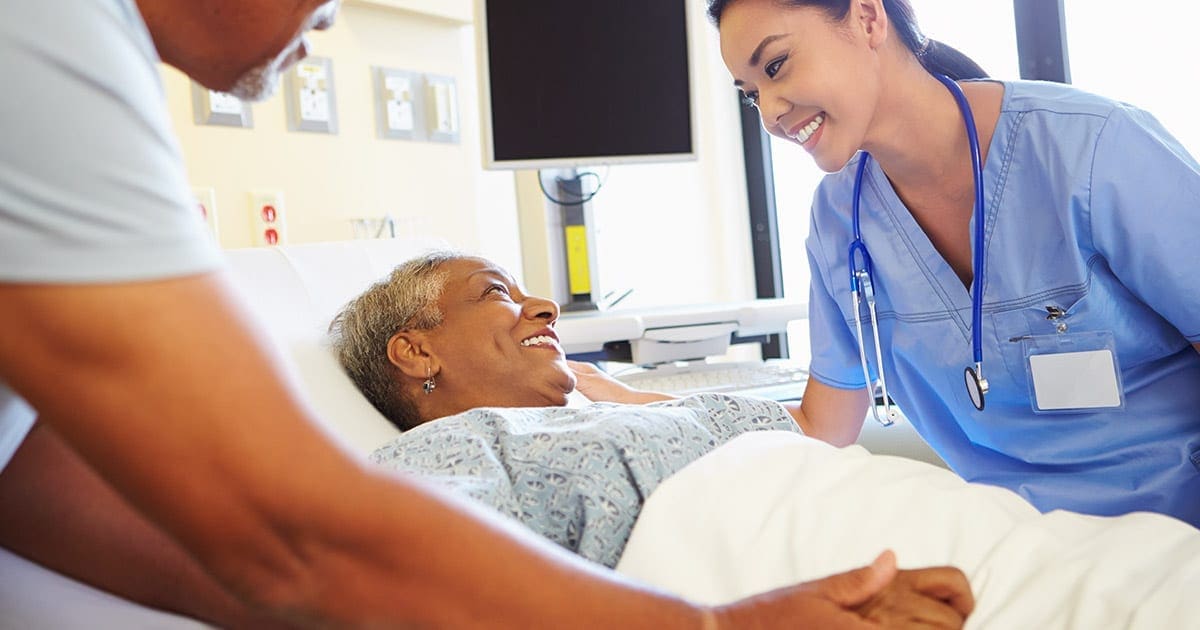 DIAGNOSTIC MEDICAL SONOGRAPHY
Associate Degree Program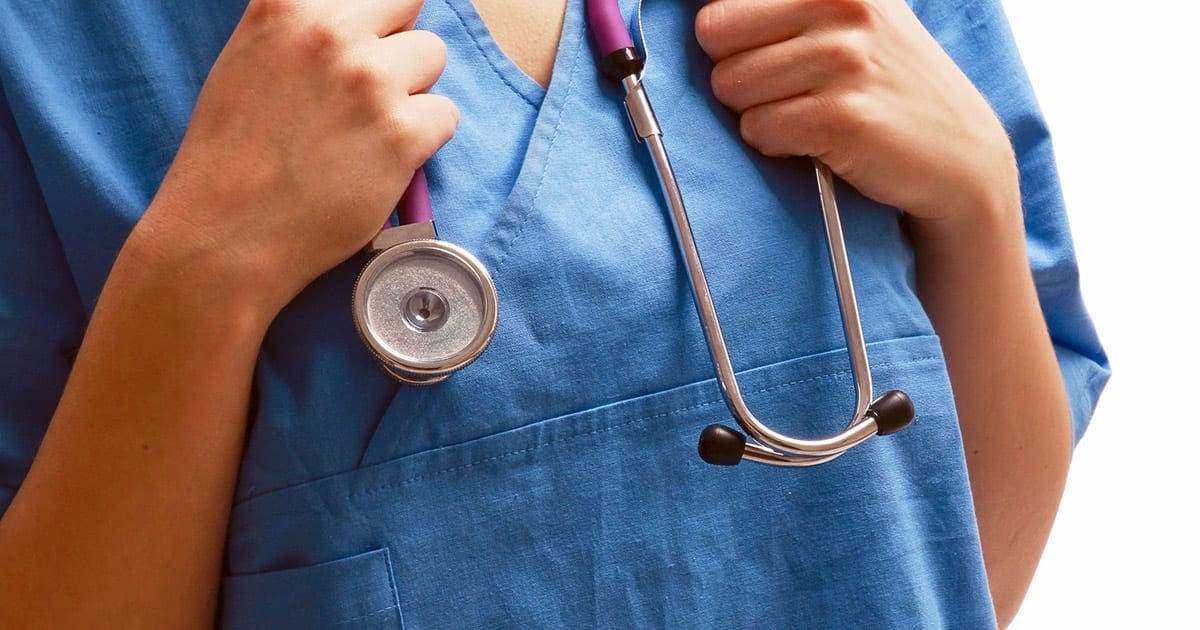 Our Accreditations & Affiliations
AMSC has been serving the Glendale and Greater Los Angeles areas for over 25 years. AMSC College offers Associates as well as Bachelors degree programs to train graduates for immediate and rewarding careers in the medical field.